Who we are
We are an apolitical association, voluntary civic activity of a team of friends, who have decided to put their hand to the work and get more known - to spread the idea, content and meaning of locality. Localization is a broad concept that includes everything that is natural to a person, his needs: from (healthy) food, way of life (community, relationships, connections), work (which fulfills), vital environment and the like.
We believe that understanding is the way to change. We live in unusual times and now is a unique opportunity to rebuild our current thinking and actions, to open up to new possibilities. Our initiative stems from common sense rather than the intention to "change the world".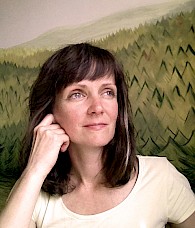 Lucia Grejtáková
Lucia focuses on various art techniques and writing articles, she wrote and published a book. In her work, there is a recognizable relationship to nature and an endless path not only to self-knowledge. In the end, it also inspired her enthusiasm to lend a helping hand - to meet a more conscious society. She is a co-author of the blog svet.tvorivo.sk.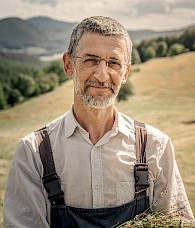 Marcel Antal
Marcel takes care of bees and garden, runs an Alter Nativa civic association, and publishes books on permaculture, ecology and localization. He published a Slovak translation of the book Local is Our Future.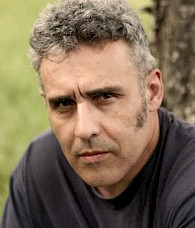 Robert Zelník
Robert creates local and neighboring networks, programs web applications, creates useful connections. He has worked in several civic associations focusing on local self-sufficiency, civic participation, progressive ways of cooperation and cultural creativity. He is a co-author of the blog svet.tvorivo.sk.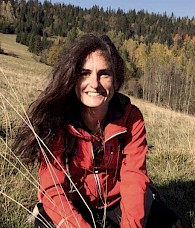 Veronika Knihová
Veronika creates natural gardens and likes to experiment in her garden. She loves walks in the mountains and also accompanies tourists around South Africa, especially around Cape Town. She translated the book Our Future is Local and it appealed to her so much that she joined the spreaders of this new movement for localization.